About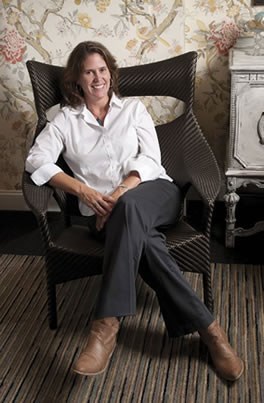 We are thinkers, planners, artists and visionaries, so every environment we design begins with a strong concept. We enable our clients to think BIG! We believe that at any budget, a strong interior design concept paired with a trained and discerning eye, can produce a space that enriches the lives of those who inhabit it. Light, colors and textures, surfaces and spaces are all considered in our design concepts—finishes, furnishes, lighting and objects are selected to support the concept, achieve the aesthetic, and delight the user.
Big Sky celebrates the use of natural light in our designs. Colors, fabrics, window treatments and overall layout of an interior space allow us to shape and use natural light in our interiors. Studies show that light is a major contributor in how people perceive their surroundings and ultimately, how they feel in an environment. We couldn't agree more.
Interior materials can be beautiful and can render an interior space towards a chosen aesthetic but they also need to be manufactured responsibly so that our environment can be maintained for future generations.
Our mission is to continue to THINK BIG and help our clients dream about their vision, but do so with our feet firmly planted on our earth.